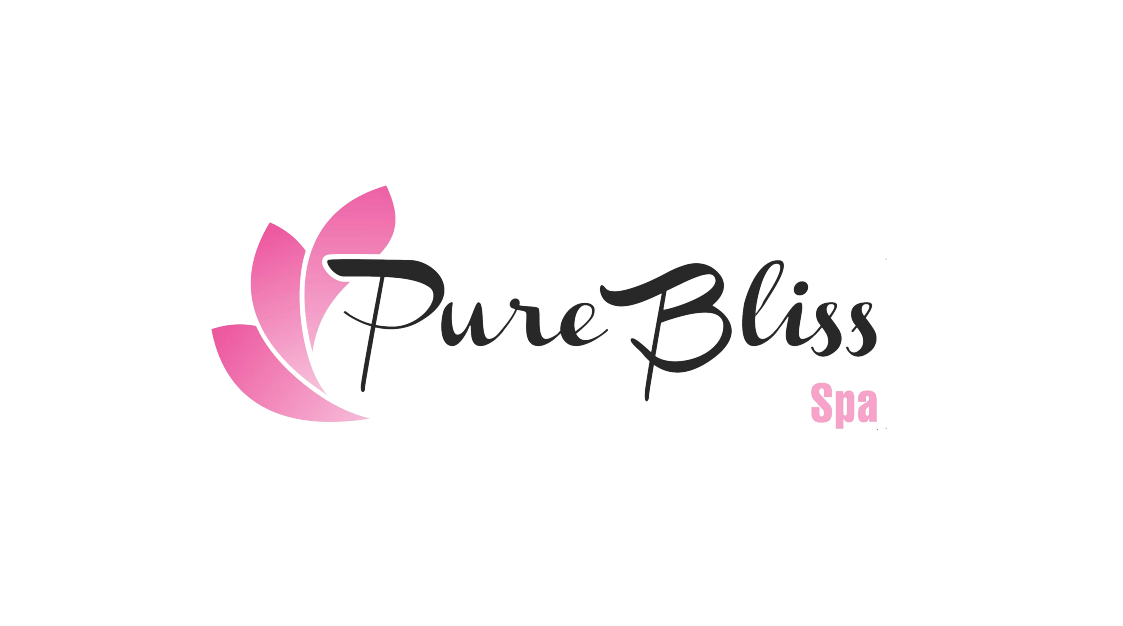 Pure Bliss Nails & Spa - Brantford, ON
Welcome!!
My name is Sara. Thank you for visiting my website. I am a owner and beauty educator at Pure Bliss nails & spa. I am a mother of two beautiful daughters. I have been licensed Esthetician for more than 10 year in the beauty industry and passionate about my work. I am specialize in the Eyebrows shaping and many more other services like facials , Nail care,Hot stone massages, lashes.
I do free consultation for acne treatment,Also specialized in the acne treatment and Laser hair removal services.
At Pure Bliss Nails and Spa, we believe customer service is our top most priority. We use the latest technologies and products to get best spa experience. pure Bliss Nails and Spa is not only the place for treatments, we are the experience to be had.
~Sara