+1 519-304-7873

Please Refer our updated service price in Fresha or Click on Book Now. Website is under maintanance.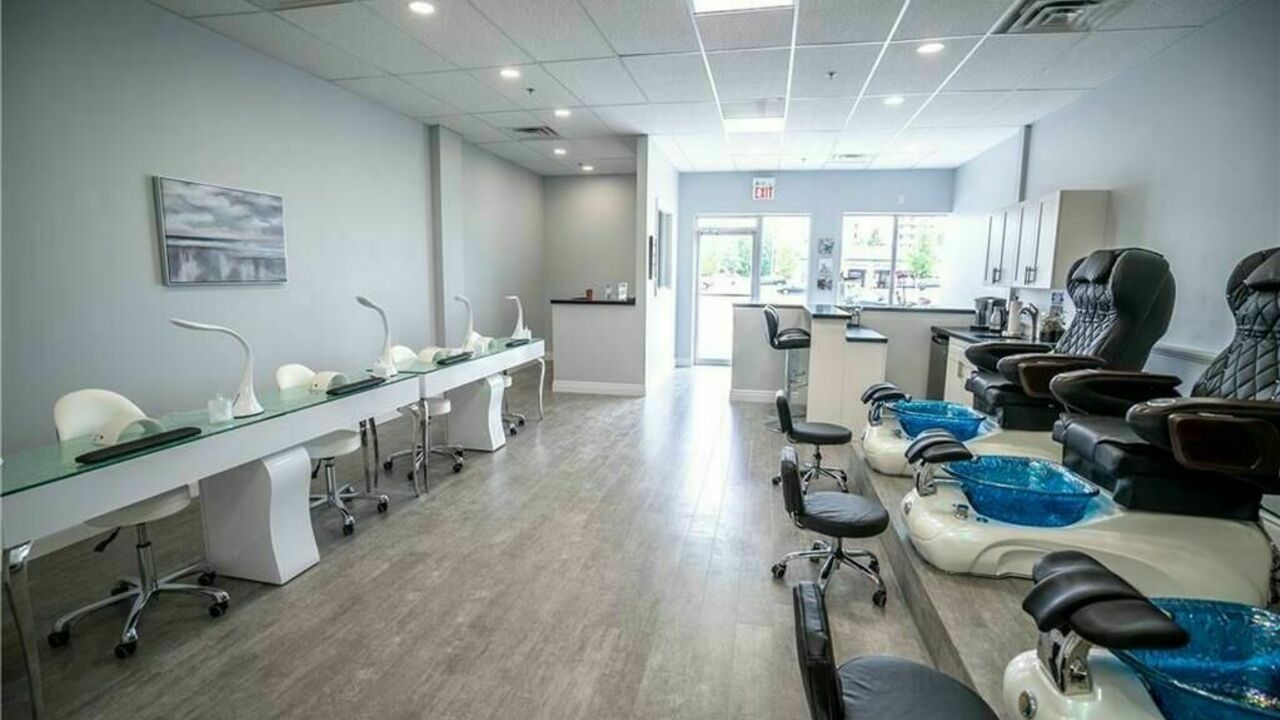 A World Class Beauty Salon Company
Welcome to Pure Bliss Nails & Spa - a premier beauty salon in Brantford, Ontario. We specialize in waxing, Nails and Facial. Please browse our website to explore our services, offers and examples of our previous work. We look forward to working with you too..
Testimonials

Customer reviews
Great place to go and get great treatments from experience staff, reasonable rates.
alisa krieger
Great environment! Warm and welcoming.
Z Amber
We have carefully prepared our team to be well versed on all of the new procedures and protocols with a view to reducing any risk of spreading COVID-19.
Visit us today.
175 Lynden Road,#a9 , Brantford, ON - N3R 8A7

+1 647-894-3403
+1 519-304-7873